Accommodation closed till 15th February Due to Covid-19 lockdown - booking is available on line for after this date.
Except for:
You are allowed to stay overnight away from your home if you:
are unable to return to your main residence
need accommodation while moving house
need accommodation to attend a funeral or related commemorative event
require accommodation for work purposes or to provide voluntary services
are a child requiring accommodation for school or care
are homeless, seeking asylum or a vulnerable person seeking refuge
are an elite athlete or their support staff or parent, if the athlete is under 18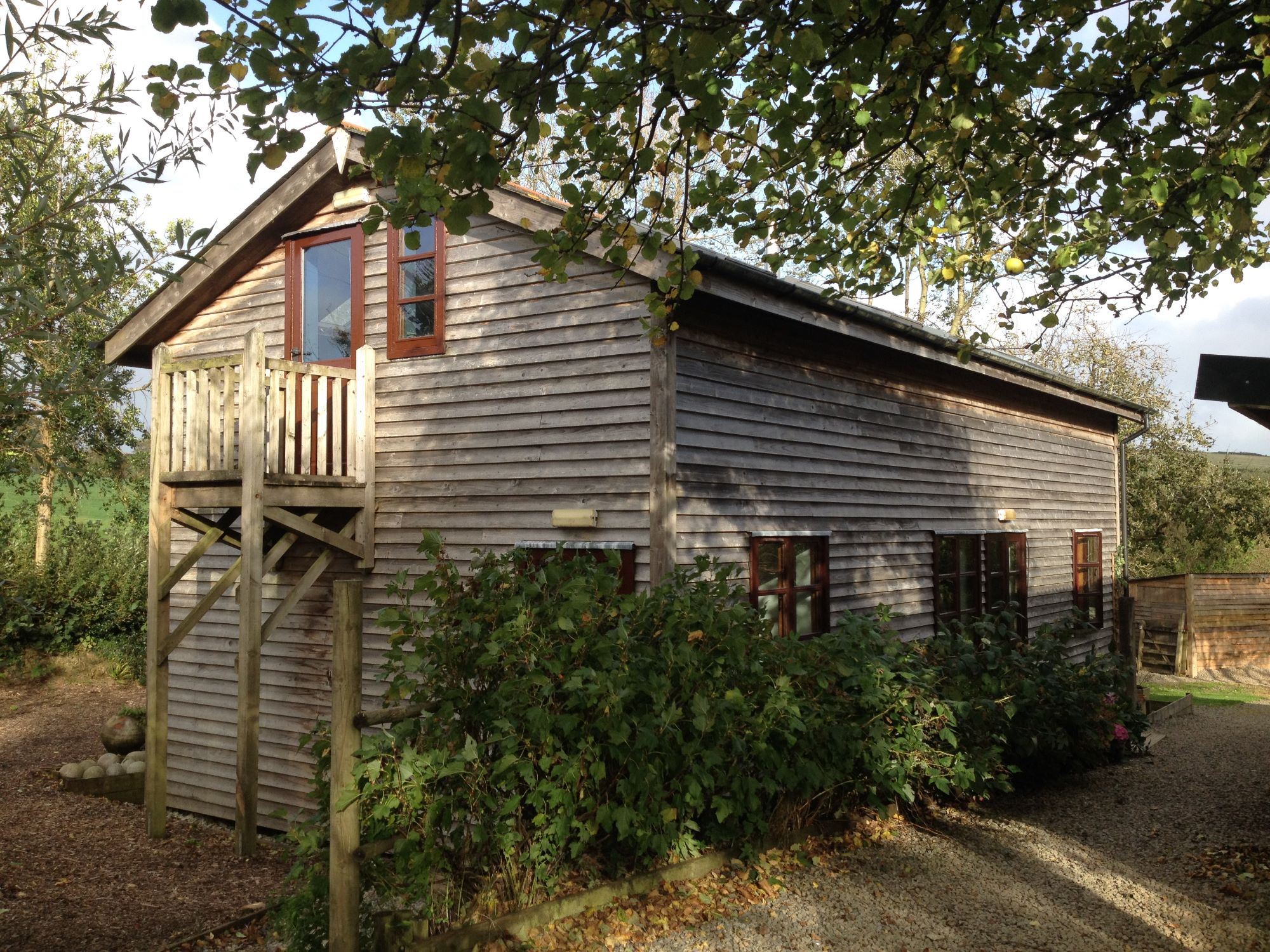 Bunkhouse accommodation
Upstairs bunkroom with 4 bunk beds – bath (shower over), sink and seperate WC
Part self contained downstairs room with double bed, cot, own WC Shower and washbasin, tea & coffee making facilities
Central hall/lounge area with wood fuelled range
Self-catering kitchen with oven, microwave, kettle, toaster, sink, and kitchen utensils
Galleried landing area with lounge space & free Wifi
Breakfast, lunch and Dinner options are available to guests outside the normal cafe hours.
Sleeping accommodation consists of:
Bunkbed accommodation in shared 4 bed (2x2 bunks) (*bedding & duvets provided) bunkroom on upper floor
Part self contained ground floor room (with own access) for 2 people consisting of double bed, and own WC, shower and wash basin (*bedding & duvets provided)
Nearly wild Camping – bring your own tent - Hot shower and toilets.
*pillow, pillowcase and covered mattress provided - Towel bundle rental £2 each
Accommodation charges are as follows:
Accommodation
bunkroom for 4 £60: Single use £40 Double £50 Triple £55
Double room. 2 person bedroom + cot for infant(duvets provided): £60.00, £50.00 for single occupency.
Camping space also available at £10.00 per person/night – Hot shower and toilets.
Experience green living
If you're walking or cycling the trail then you're already reducing your carbon footprint. Staying at Yarde takes you a step further in conserving resources and limiting carbon emissions. The bunkhouse has the following sustainable design features:
Waste water treatment using reedbed purification
All timber construction
Solar and wood-fuelled water and space heating
Warmcel insulation